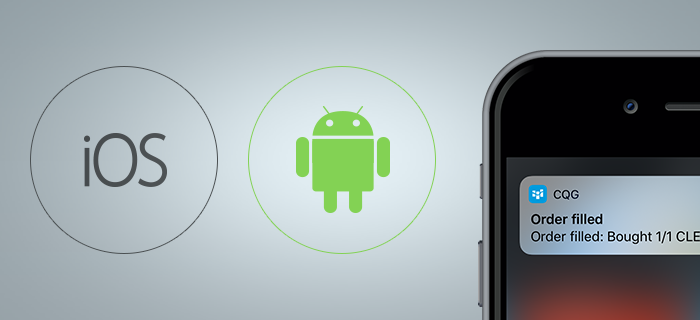 CQG Mobile
Now on the App Store and Google Play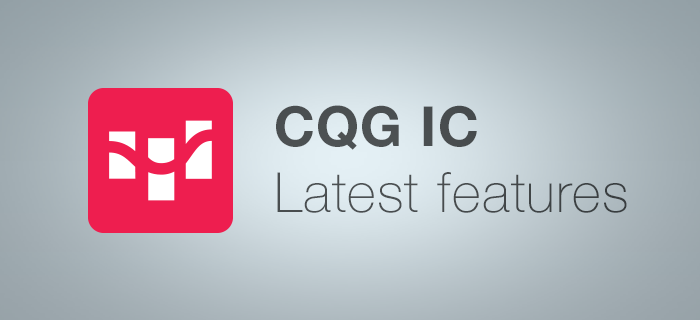 What's New
See the latest features in CQG Integrated Client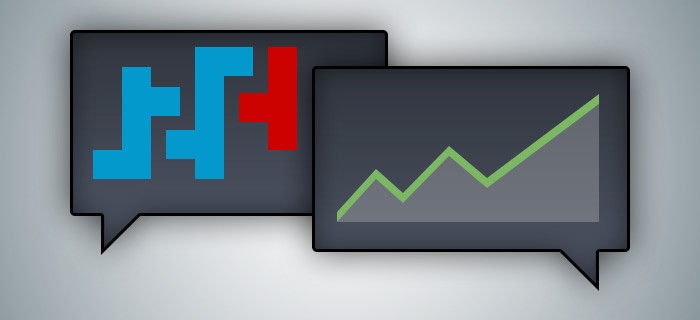 CQG Forums
Get your CQG questions answered by our experts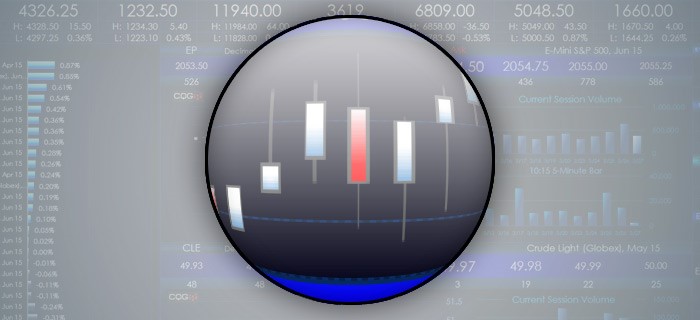 CQG, RTD, & Excel®
Create custom or download turnkey dashboards
‍‍‍‍
2-Week Free Trial
Take our flagship platform, CQG Integrated Client, for a no-risk, 2-week free trial today.
‍
Compare Products
Use our comparison table to find the exact CQG products that match your specific needs.
‍‍‍‍
Contact Us
We'd love to hear from you. Fill out our contact form and a sales representative will contact you.
40
Years in
Business
45
Tradable
Exchanges
85
Market Data
Sources
130
Broker
Environments