With CQG, you can now access the Chinese commodity exchanges right alongside 45 tradable exchanges including NYMEX on GLOBEX and CBOT on GLOBEX.
From our China headquarters in Shanghai, we are an integral part of the close-knit community of futures market participants. Our top-notch staff of sales, support and product experts are readily available to assist with establishing your presence in China. Our local server farms in China have been in place since 2017 and facilitate fast, stable, and reliable order routing and market data delivery to help you navigate the world's 2nd largest commodity market. CQG is one of the first global independent software vendors (ISV) that has successfully launched an Overseas Intermediary (OI) model integrating with the local official trade routing platform known as CTP in China.
---
---
Integrations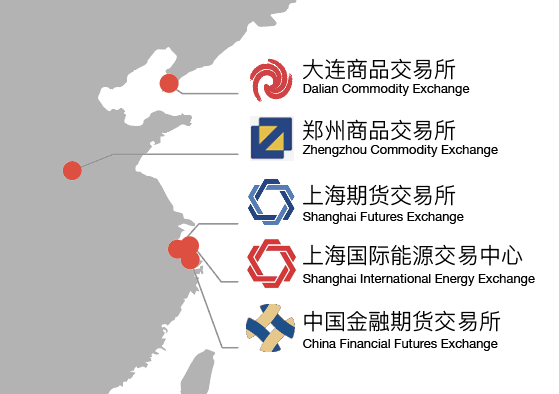 Trade Directly into China Through CQG
You can trade the following directly through CQG's platform (Update to Jan. 2021):
INE

Medium Sour Crude Oil (F.CN.SC) and its option (C.CN.SC/P.CN.SC), TAS
TSR 20(F.CN.NR)
Low-Sulfur Oil(F.CN.LU)
Bonded Copper (F.CN.BC)

DCE

Iron Ore (F.CN.I);
RBD Palm Olein (F.CN.P) and its option (C.CN.P/P.CN.P)
No. 1 Soybean(F.CN.A) and its option (C.CN.A/P.CN.A)
No. 2 Soybean(F.CN.B) and its option (C.CN.B/P.CN.B)
Soybean Meal(F.CN.M) and its option (C.CN.M/P.CN.M)
Soybean Oil (F.CN.Y) and its option (C.CN.Y/P.CN.Y)

ZCE

Purified Terephthalic Acid (F.CN.TA)
Rapeseed Oil (F.CN.OI)and its option (C.CN.OI /P.CN.OI)
Rapeseed Meal (F.CN.RM) and its option (C.CN.RM/P.CN.RM)
Peanut Kernel(F.CN.PK) and its option (C.CN.PK/P.CN.PK)
Trading Rules of Specific Chinese Future Exchanges
Go Global
Solutions for the Buy-side and Sell-side
Hedgers, portfolio managers, traders, and other market professionals at FCMs, banks, and ABs will be able to access these exciting new markets.
Global commercial clients, buy-side clients, and prop trading clients can access CQG's Global FCM Network for seamless integration with Chinese commodity markets. Once approved, clients will be able to trade directly through their CQG terminal to the Chinese exchanges providing a key gateway for traders and hedgers.
Global clients can access Chinese markets directly through an offshore FCM and have 100% transparency for price discovery, trading, and risk management. CQG has over a dozen top-tier Chinese FCMs currently on our platform for direct commodity order routing.
---
Infrastructure

---
---
CQG's Local Advantage
Localized with China Exchange Rules
CQG has integrated our trading and reporting features to be compatible with Chinese exchanges, such as Close Today, Close Yesterday, Hedge or Speculation, 500 cancellation limits, etc.
Local Operation
CQG China is part of a close-knit community of futures exchanges rep offices, FCMs, local foreign market participants and technology firms. We are a deep-rooted team with strong convictions to serve the growth of the Chinese commodity futures market and our global partners and clients.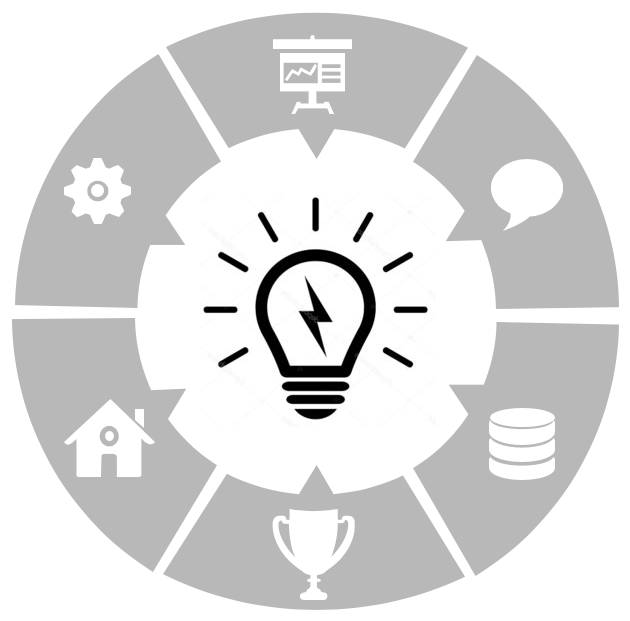 Localized Infrastructure
CQG has set up server farms in Shanghai beginning in 2017. We provide fast, stable and reliable order routing and market data delivery via FCMs' CTP systems.
Local Intelligence
CQG works closely with Chinese exchanges and Tier-1 FCMs. We provide local market landscape analysis, market outlook data and market update intelligence to help you navigate the world's 2nd biggest commodity market.
---
中国本地支持
CQG已在中国上海布置本地服务器和专线网络,方便CQG用户更快交易中国乃至全球期货市场。同时CQG设立了中国办公室,可提供商业合作、软件技术支持、经纪商服务支持等服务,同时支持普通话、粤语及英文等语言沟通。
【常见问题】
尚未使用CQG产品,对CQG产品有兴趣,希望使用或试用;
已经在使用CQG产品,但遇到一些问题
数据接收延迟,常见场景:中国交易员使用境外经纪商交易相关品种,境外经济商将登陆地址设置在境外/或双方并未沟通,导致交易员在打开CQG产品以及交易时出现一定延迟。
CQG IC,CQG QTRADER,CQG DESKTOP等前端交易软件使用的基本或进阶功能了解;
CQG CAST等风控参数设置。
如您希望解决相关问题,可点击下方蓝色按钮与我们联系,我们将第一时间与您沟通。
---
联系方式:
中国大陆地区
上海市浦东新区世纪大道1589号长泰金融大厦1106室
联系电话:86-21-68591007
联系邮箱:zhichi@cqg.com
欢迎关注CQG中国微信公众号(WX:CQGChina)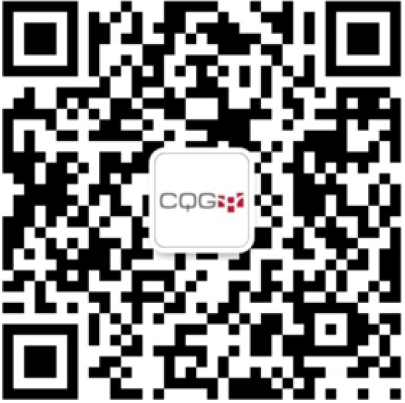 ---
About CQG
For more than forty years, CQG, Inc. has been the industry leader for fast, accurate, and reliable market data and unrivaled graphical analysis. Today, CQG provides high-performance trade routing, global market data, and advanced technical analysis tools for professional traders worldwide. CQG partners with more than one hundred FCM environments and provides Direct Market Access to more than forty-five exchanges through its global network of co-located Hosted Exchange Gateways. CQG's server-side order management tools for spreading, market aggregation, and smart orders are unsurpassed for speed and ease-of-use. CQG's market data feed consolidates more than seventy-five sources, including exchanges worldwide for futures, options, fixed income, foreign exchange, and equities as well as data on debt securities, industry reports, and financial indices.
---
As China introduces more international futures contracts such as the recent copper contract from the Shanghai International Energy Exchange, we have been getting a vast amount of interest from our existing clients, especially from Europe some from the U.S. as well
---
---