CQG 2021 Latest Features
The following features and enhancements are available in CQG Integrated Client (CQG IC) version 2021.

Bachelier Options Model
On April 21, 2020 the CME clearing house switched the options pricing and valuation model to Bachelier to accommodate negative prices in the underlying futures and allow for listing of option contracts with negative strikes. CQG 2021 includes the Bachelier model.
This link takes you to the Bachelier model help file.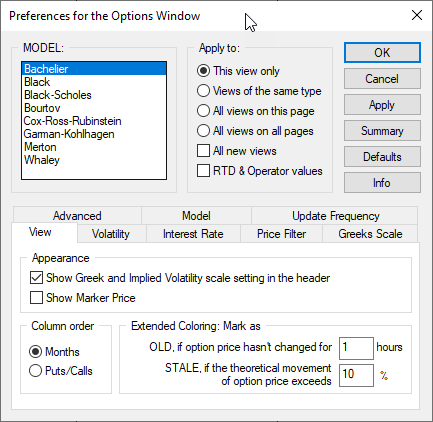 RTD Toolkit Update
This updated Excel CQG RTD Toolkit Add-in is automatically installed with CQG IC 21-12-8042 Beta and higher. The updates are to the Orders and Positions tabs. New features and benefits include you can pull in filled and working symbols, fill prices, place and status update time, current open positions and more.
A detailed explanation and three downloadable Excel samples are here and the Help file is here.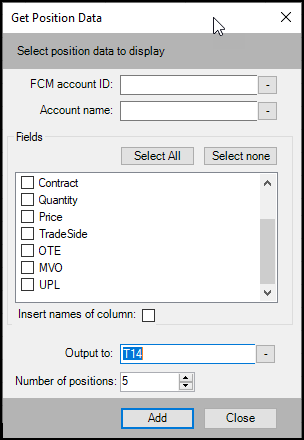 Easy access to Customer Support
The AskCQG toolbar button has been updated.

Click the button and your browser will open to the CQG Support page and at the bottom right is a Zendesk chat window connecting you to CQG Support for any assistance you need.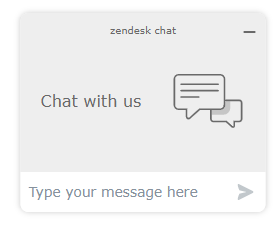 TFlow Aggregation by Bars Updated
The TFlow Chart type allows you to aggregate the TFlow bars by a user chosen number of bars. The limit for the number of bars has been expanded from 50 to now 5,000 bars.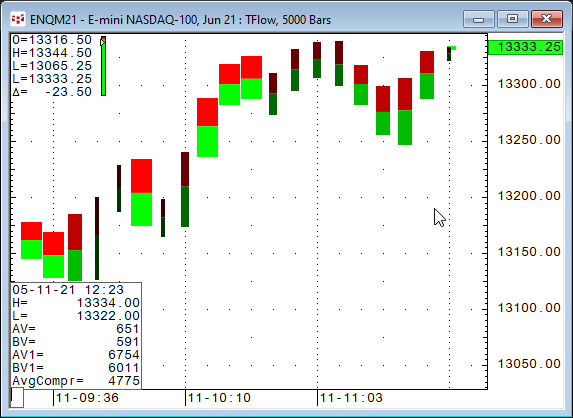 Supplemental Commodity Index (CIT Report) Data Added
The Supplemental report is published for Futures-and-Options-Combined in selected agricultural markets and, in addition to showing all the information in the short format, shows positions of Index Traders.
To find the CIT symbols simply select the "CFTC Commitment of Traders" under the Exchange column and search for CIT.
This link takes you a Workspace post with a downloadable Excel file for the symbols.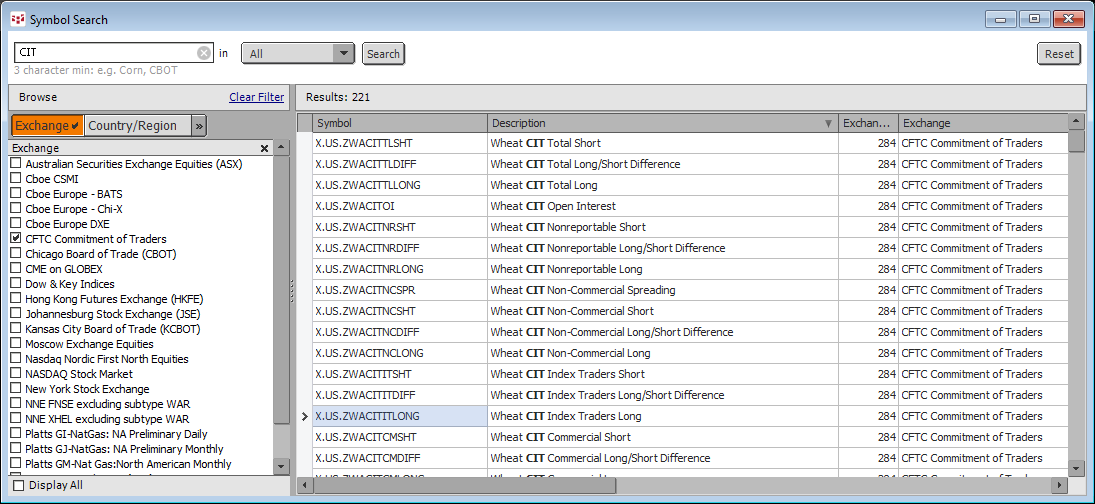 ---
2020 Accomplishments
'Tis the Season
A long awaited feature is finally here on CQG! The Seasonal Study.
Easily visualize seasonal price action and compare the current year to ten previous years of bar data. Perfect for traders interested in ag markets. Preferences allow you to modify which years you want displayed.
For more details about this feature please see the CQG Help file.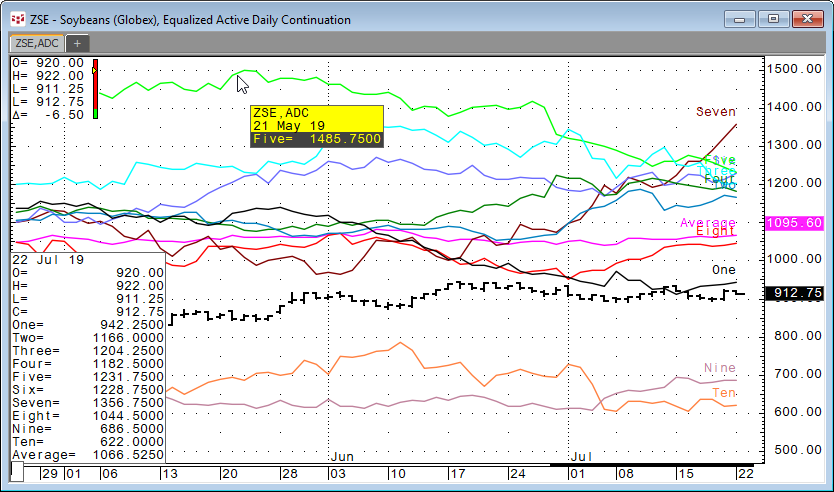 USDA & CFTC Data
USDA, USDA – WASDE, and CFTC COT data is now available and fully integrated into the industry's best charting and trading front end: CQG Integrated Client.
Gain insight into ag markets and the supply and demand of major crops and livestock. Use COT data to see what major traders are doing.
Learn More: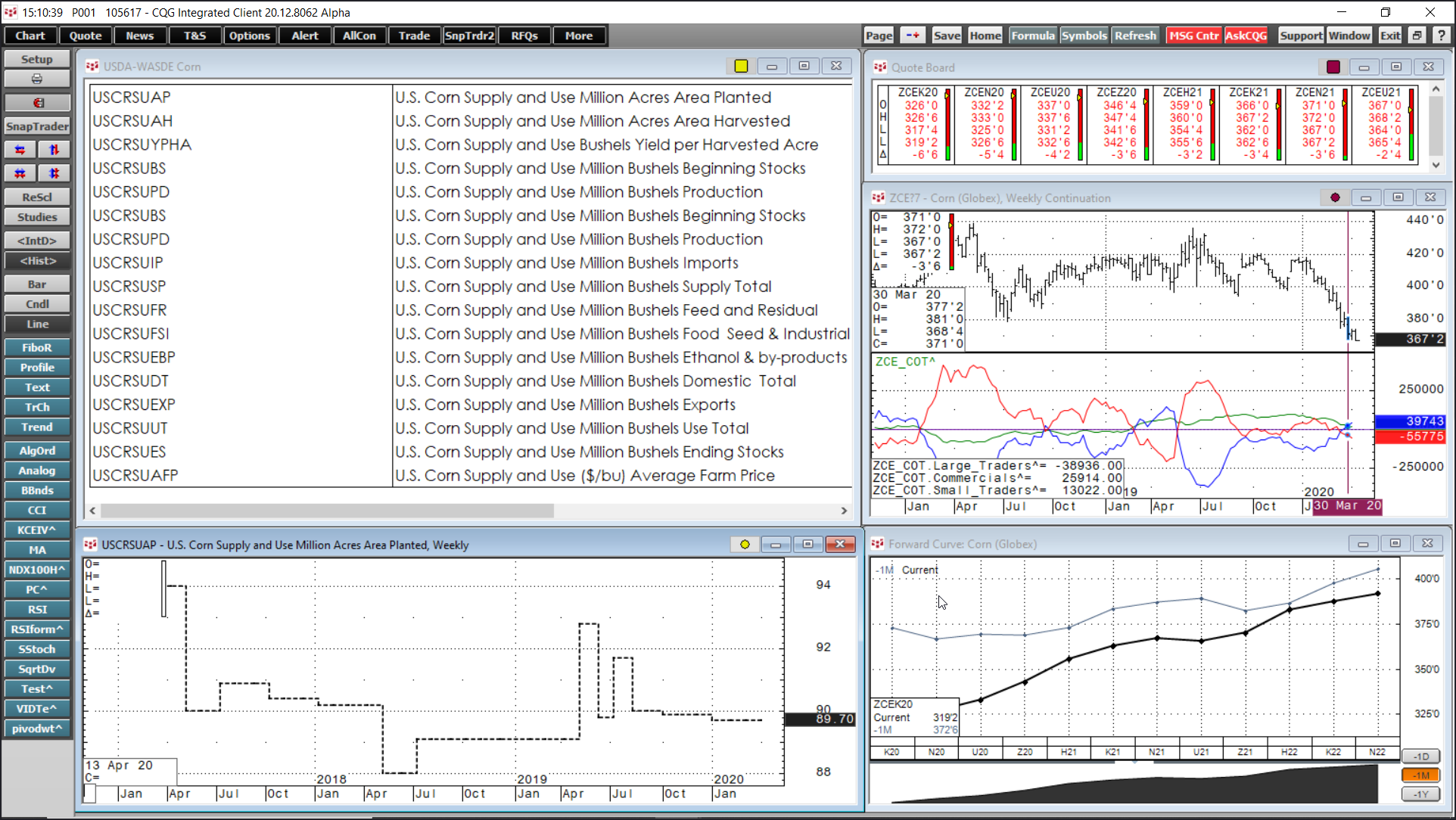 For Excel Power Users
Trade directly from Excel with CQG's XLS Trader Excel Add-in. The Add-in connects Excel to your order routing functionality in CQG IC. You can pull into Excel market and study data using RTD calls, build your own trading model in Excel, and from Excel execute trades. XLS Trader's has over 70 user defined functions (UDFs) for placing and managing orders.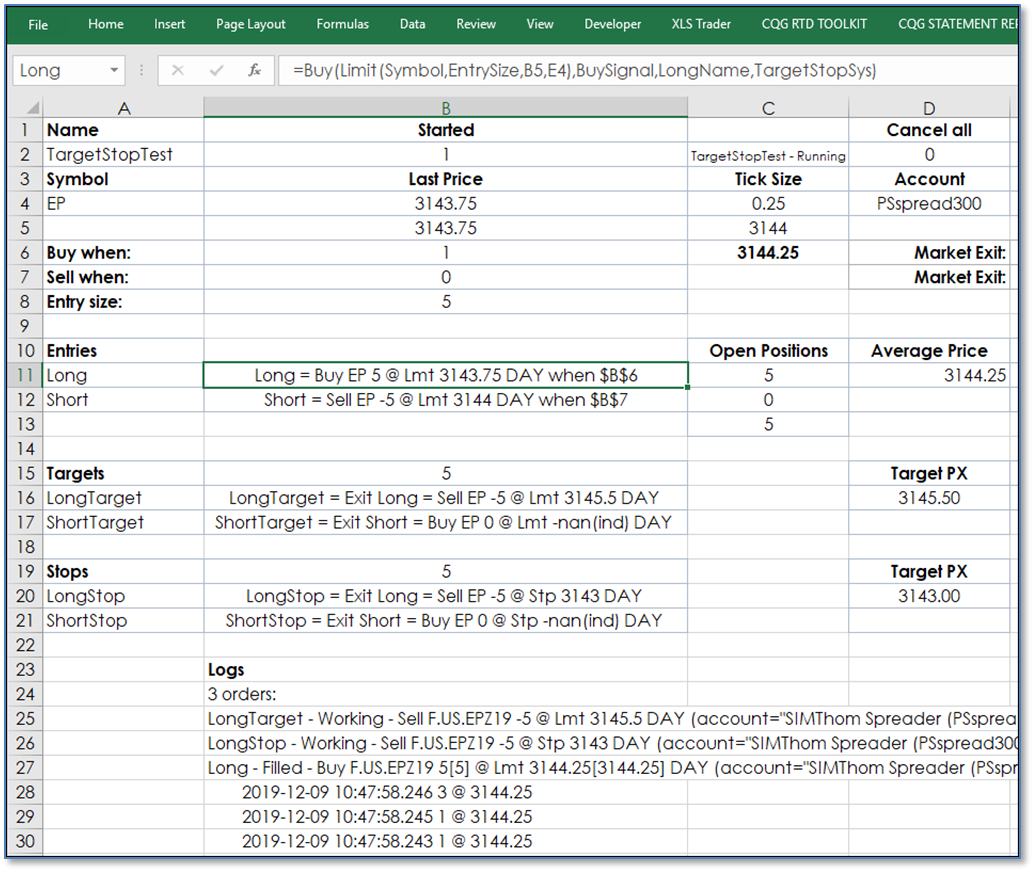 Built-in data that goes all out
End-of-day data for global markets now included
CQG continues to bring real value with global end-of-day day data now included as part of the standard subscription service. Now, you can access end-of-day data from 22 exchanges from around the world!
Gain an edge starting your trading day with insights into how markets in other regions finished out their trading sessions. Perform more sophisticated analysis including tracking correlations between similar markets for finding better trading opportunities.
For more details about this feature please see the CQG Help file.
Americas
BM&F
CBOE
CME
ICE
NASDAQ (UTP)
TMX
EMEA
Borsa Istanbul
Borsa Italiana
Deutsche Borse
DGCX
Euronext
JSE (No equities)
LME
LSE
Swiss Exchange
APAC
ASX 24 (Not ASX equities)
Hang Seng Indices
HKFE
OSE
TFX
TOCOM
TSE
Download this CQG PAC that includes a Quote Spreadsheet Version 2 with the top three traded symbols from each of the exchanges, as well as links to a daily and a weekly chart.